Sacral Creative employs the world's best directors, producers, and creatives alike to make your vision become a reality.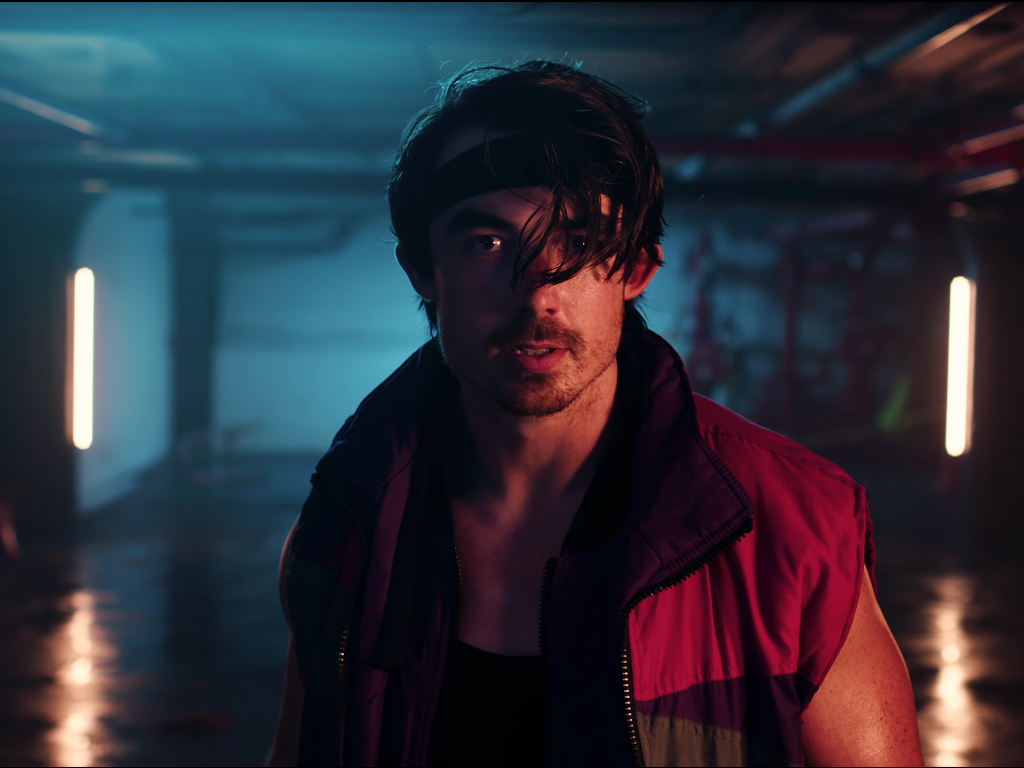 Our client base is diverse, ranging from small start-ups with big dreams to household brands like Mastercard, Ogilvy, and more. So long as there is passion and potential behind the product, our content services will highlight those qualities in exceptional detail for any and all audiences.
Sometimes the best stories are the ones that surround us, and we know that. We often take a more personal approach to storytelling, risking everything for moments that can only be captured once. If you need a full-service production unit for a compelling story near you, look no further.
Our passion for narrative storytelling shines through our various award-winning and viral web-series, shorts, and features. Our roster of content creators is dedicated to telling stories of consequence, and we never shy away from telling a story that the world needs to hear..
RECENT WORK

CLIENT: MASTERCARD [GOLD CARD]|"EXPERIENCE MORE" BRANDED CONTENT CAMPAIGN

Client: Make/Shiftwear | "A Message from the future" Token Launch advertisement

Client: Spectacular organic | "transformation" Interactive web series

CLIENT: BROOKLYNIFICATION |SEASON 2 - NARRATIVE WEB SERIES